Our Understanding
Discrimination is a social reality that is a part of people's everyday lives.
Discrimination refers to power dynamics that have grown throughout history and divide people into categories, in which they are either privileged or underprivileged and depreciated.
People are subject to discrimination based on their (attributed) origin, language, residence status, skin color or appearance, gender, religious belief or worldview, social status, marital status, disability, age or sexual identity.
Discrimination happens on an individual, institutional, as well as societal/ideological level.
Discrimination violates human dignity and contradicts basic human rights. For all people are born equal in dignity and rights.
Our work philosophy
We are aware of the discriminatory structures and practices in our society and strive for long-lasting changes.
We stand with anyone who experiences discrimination. We provide a dignifying and respectful environment for people who come to us to talk about difficult experiences. We emphasize the possibilities, resources and strengths and work in an empowerment-oriented manner. That means we support people in their individual ways to stand up for their rights and practice self-determination.
We work with a horizontal approach, as different forms of discrimination can be intertwined and work together to increase the disadvantages of those affected. Regardless of the reasons you are discriminated against, we are here for anyone!
It is important to us to raise public awareness about discrimination. Therefore we are present at public events and are active in the area of qualification in order to sensitize people in regards to this topic.
Our Team
We are all shaped by the society we live in. We recognize that we, too, are a part of the existing structures. To live up to our work, we reflect on our privileges and our own experiences of discrimination. We see ourselves as amplifiers for the voices that are not heard due to social injustice.
We believe that the social changes we are striving for begin with ourselves and in our relationships to one another. Therefore, we are constantly moving forward, reflecting, and addressing issues both publicly and privately. Acknowledging different perspectives, as well as treating each other with respect and dignity is crucial to us.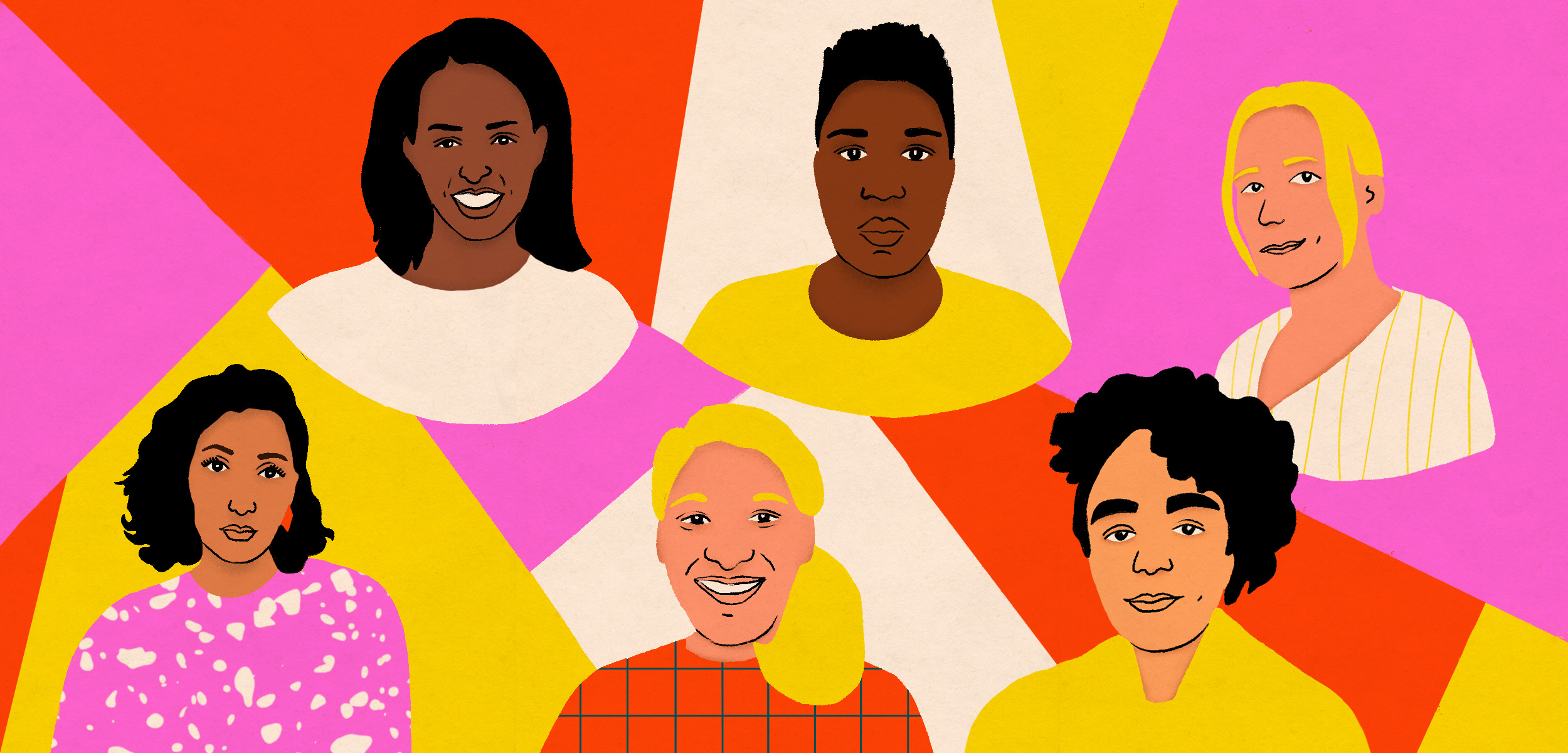 Origin & Development
To conceive, form, and commence the work for an independent anti-discrimination office for Stuttgart, The Ministry of Social Affairs and Integration of the State of Baden-Württemberg has granted funds from 2016 to 2018 to the initiative "Antidiskriminierungsstelle Stuttgart," consisting of the Stadtjugendring Stuttgart, the Forum der Kulturen, the AnStiftern and the City of Stuttgart (Department of Integration Policy). The three agencies involved formed a platform to establish the Büro für diskriminierungskritische Arbeit Stuttgart.
Since August 1, 2016, a 50% job-position has been entrusted with the management of the office. In organizational and administrative terms, the office was connected to the Stadtjugendring Stuttgart.
In 2017, the City Council of the City of Stuttgart decided to take over the previous funding from the end of the project period. Since January 2019, the 50% position of the office has been financed by the City of Stuttgart with the Stadtjugendring as the sole sponsor. With the resolution of the Municipal Council in December 2019, the funding was increased to 65.000€ per year.
Since September 2019, the office has also been financially supported by a call for funding from the state in order to deal with requests for advice from nearby municipalities in the surrounding areas of Stuttgart.
The "Antidiskriminierungsarbeit mit Kindern und Jugendlichen. Sensibilisierung – Beratung – Empowerment" project supported by Aktion Mensch focuses on anti-discrimination work with children, adolescents, their caregivers, and their living environment and runs until May 2022. 
Since May 2020 we have a new name: Büro für diskriminierungskritische Arbeit Stuttgart (BfDA). We changed our name while undergoing some organizational development processes in regards to discrimination and racism.
Why critical of discrimination instead of anti-discrimination? "Anti" or being against something suggests that we play no role in discriminatory structures. It takes off our personal responsibility to acknowledge our own involvement in discrimination and accept that the abolition thereof is not possible in pre-existing structures. Criticizing discrimination, on the other hand, describes our continuous effort to question discrimination and thereby changing discriminatory structures.
Geschäftsberichte des Stadtjugendring Stuttgart mit Beiträgen des BfDA: