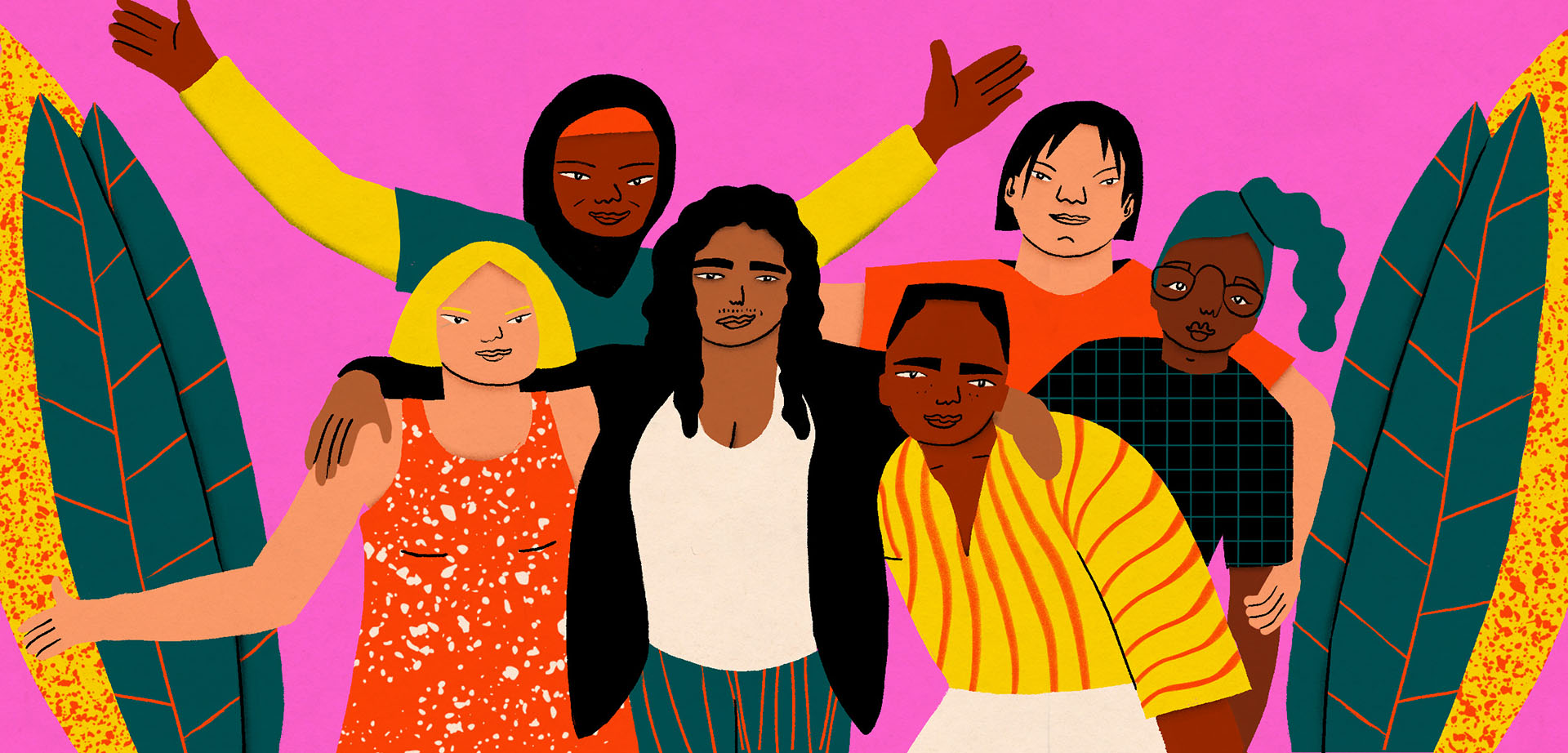 Empowerment
The empowerment of those affected is the focus of our work. Anti-discrimination work therefore always goes hand in hand with empowerment-oriented offers.
The term empowerment originated during the Black Civil Rights Movement in the USA. Empowerment describes a shift in perspective away from the oppressive system towards the self-empowerment of those affected, as well as acting in solidarity. 
In empowerment groups, common experiences and action strategies in dealing with discrimination are exchanged. It emphasizes self-empowerment and closeness to other people. It is crucial that empowerment groups are accompanied by people who are themselves affected by the particular type of discrimination.
We offer consulting for clubs and organizations that wish to develop empowerment programs themselves.
We develop concepts together with you and get you in touch with suitable trainers.
We offer empowerment-oriented workshops and consultations on the topic of mindfulness and self-empowerment in anti-discrimination work.